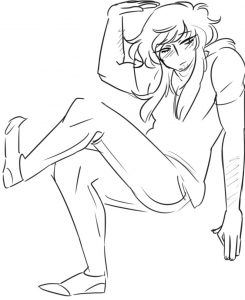 The "commodity box" means that clients treat your services as a "commodity" – a "standard" service that can be sourced at the lowest price. Even when clients have a more sophisticated understanding of the nature of design services, price is usually a component in the decision.
When you're in the Commodity Box, it feels like like there is nowhere to move, except to cut price. Unless you can figure out how to add value to your offer – something clients want at an emotional level – you're stuck in there. Don't buy into that.
Accepting that price will drive the hiring decision is joining the race to the bottom – and there will always be some other consultant more desperate, or inexperienced, than your firm.
It's a no-win game.